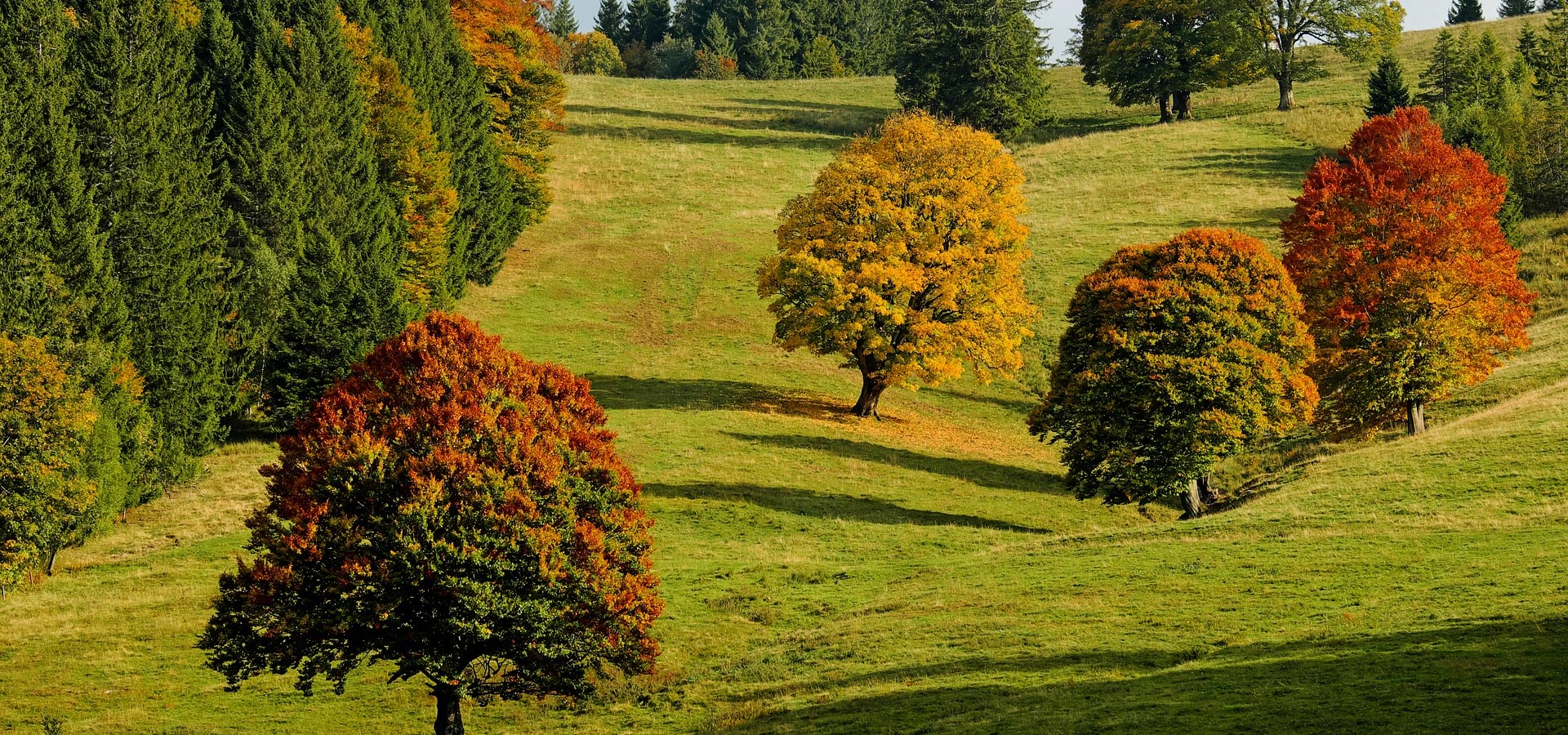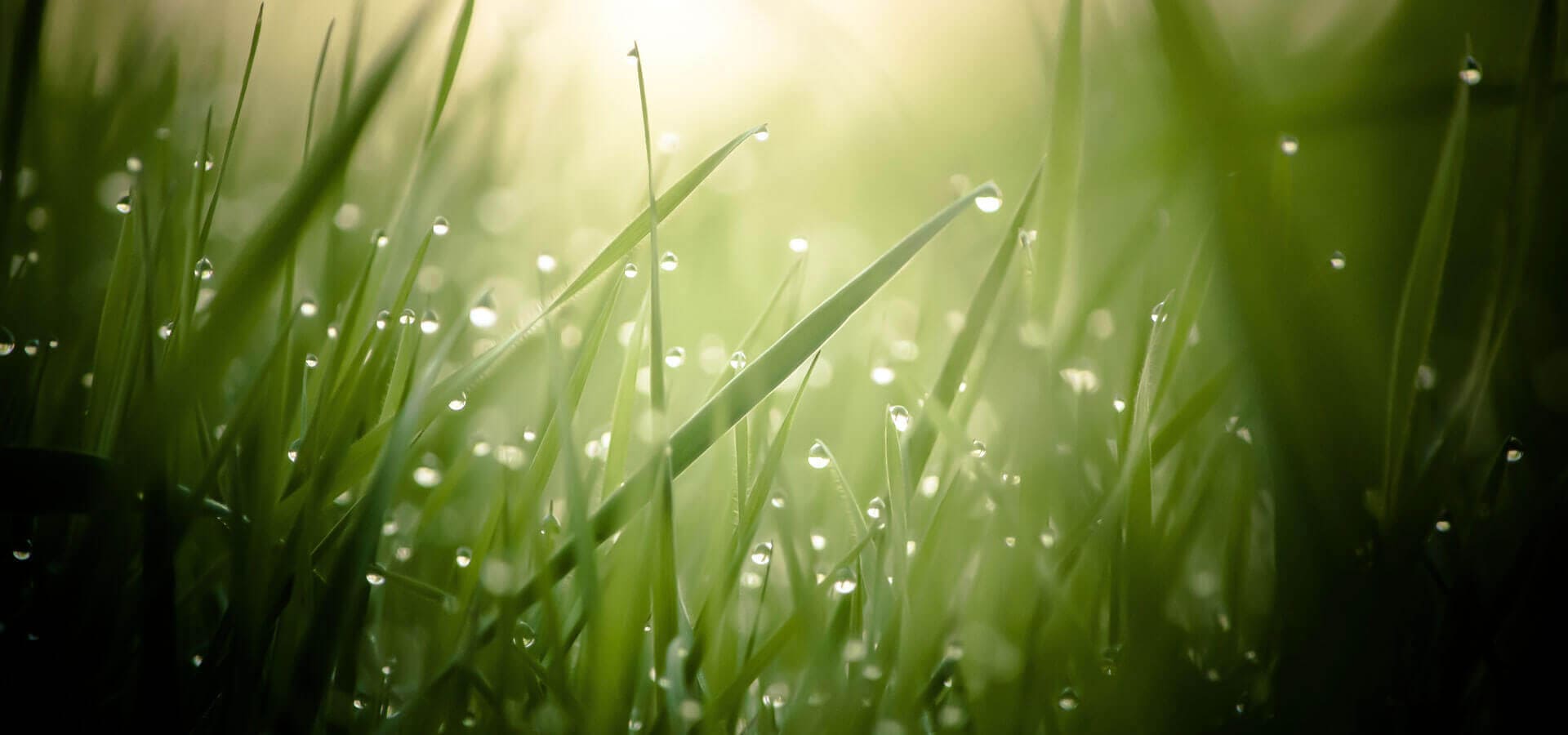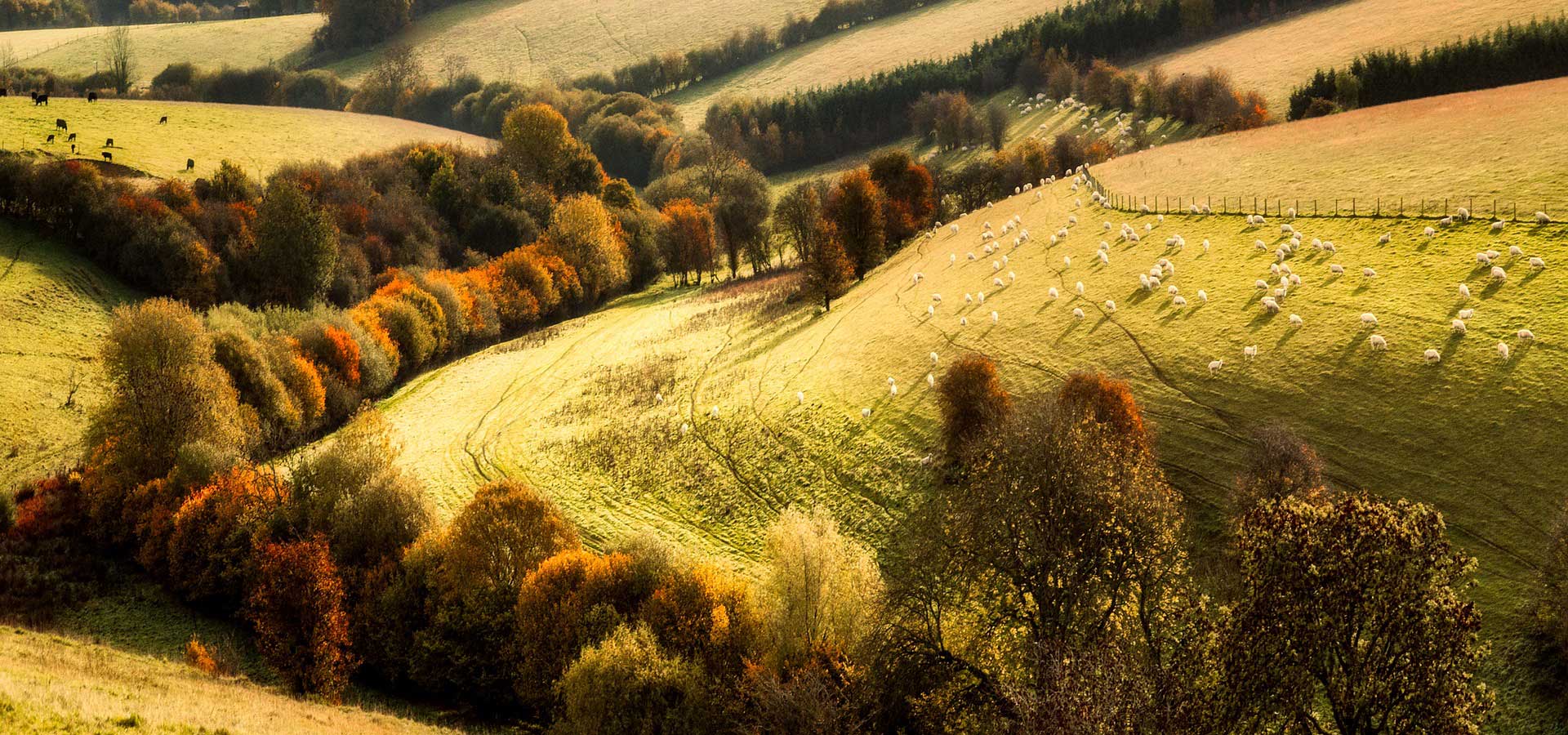 Recycling with the
ECO

advantages drive.
Green Data is the team of experienced experts, for whom recycling is not only a job, but also a mission, associating business with environmental protection.
Our showcase includes specialist knowledge, advanced know-how, reliability and professionalism at each stage of cooperation. An ultramodern equipment, IT infrastructure and specialist logistic background provide our clients with the highest standard of service, 100% safety of data with legal protection and most of all, flexible form of our offer.
ECO has the green light
We meet all the requirements resulting from Polish and European legal norms within the scope of environmental protection.
Recycling
always

at a good price
We guarantee competitive prices and attractive loyalty programs for regular clients.
Our company was founded on the national capital and the professional potential of Polish specialists.
Recycling at the spot and
to take away
The borders of cities and regions are nonexistent to us, that is why we serve the companies in Warsaw and arrive at the given address in the whole Poland.
Instantly, effectively,
ECO

-logically, on the highest level of confidentiality and at attractive prices.
The advanced technology of Green Data supports companies in getting rid of the problem which fails to fit in depositories, cabinets, binders and on the desks. We shred professionally accounting documents, archives, contracts, personal business cards and stale corporate waste-paper. Acting extensively and taking control over all of the duties, we provide the receipt, transportation and utilization, the ECO version.
Document shredding with
TOP SECRET

classification:
We guarantee 100% safety for encrypted, sensitive data.
Document shredding proceeds in the third highest class confidentiality for industrial machines (DIN 32757-1).
On request, we provide the footage of documentation shredding according to Green Data scenario.
The licence to
ECO

– shred:
Document shredding of Green Data runs according to binding regulations in the EU and Poland.
Owing to modern facilities, we provide the green recycling of business waste-paper.
BUSINESS CLASS

DATA ARCHIVIZATION.
More space for business, an easy access to documents,
data under control.
We arrive at the given address, record materials and carry them to our modern registry, where we store archives in optimal conditions, providing a quick and easy access to it. Owing to our service, companies gain more space, working comfort and full control over the correspondence, contracts, questionnaires and the whole system of business documentation.
Storage of documentation in the
Green Data

depository.

Our company owns an ultramodern logistic infrastructure and provides the service of experienced archivists.
In the
Green Data

depository we provide:
an express, easy and intuitive access to documents organized according to record categories,
the highest standards of data safety,
optimal storage conditions for documents (the system for managing temperature and humidity, nonacid folders and binders).
CORPORATE
DOCUMENTATION

SCANNING.
Digitalization and a modern
online

office.
Collecting questionnaires, correspondence and contracts in binders and depositories is the past. Searching through the resources of the office library and document scanning is time consuming, which one can spend on creative business activity. Green Data offers you complex solutions, which make the access to corporate archives easier and faster.
System digitalization in Green Data version is time and money saving and working comfort at the same time. We offer:
1.
Fast

scanning of corporate documentation:
maintaining data protection,
of the best quality.
2. Creating a
professional

online archive on the Green Data server:
an easy access (login, password) and downloading of the documents,
functional and intuitive operating system,
100% data safety,
service and support of IT specialists.
RECYCLING FULL
OF ADVANTAGES.
Paper purchase, document
recycling,

IT equipment utilization.
We provide our partners with definite financial advantages and savings. We modernize office and storehouse spaces and enable the implementation of the policy for Corporate Social Responsibility.
By choosing the Green Data recycling, your company gains profit in the ECO style.
We offer:
1. Business waste-paper purchase at attractive prices.
2. Waste-paper recycling:
we arrive at the given address,
we collect the waste-paper,
we provide transportation,
we shred the documentation while maintaining the highest standards of data protection.
3. IT facility recycling:
ECO-utilization of a "retired" equipment (computers, fax machines, printers, telephones, etc.),
we collect the equipment and provide its transportation,
we utilize things instantly, accordingly to environmental protection regulations.
Green Data purchasing waste paper in Warsaw, offering
attractive prices.
Every company produce a huge amount of paper materials, which become obsolete and useless while occupying a lot of space in the archives.
We collect from our Clients redundant business wastepaper and efficiently and quickly eliminate it.
Our wastepaper collection point in Warsaw works in compliance with principles of environmental protection, using "green" technologies.
At the same time, we take care of the convenience and comfort of our Clients, and we are responsible for the transport and material recycling.
We dispose suitable vehicles and technical and logistical supply network, so we can provide comprehensive service.
We work quickly, in a timely manner and with the individual needs and requirements of each customer.
We opperate in accordance with Polish and European law, at the same time ensuring comfort of our Clients.
We guarantee the highest quality standards in service delivery at the most beneficial value for money.
By using our services customers save both time and money, they also gain more free space after removing wastepaper. We care about cooperation and we want to relieve our Clients of additional responsibilities, so they can properly run their business.
We provide elastic cooperation conditions,
competitive prices,

professionalism and the service of the

highest standard.
Green Data i Wspólnicy ODDZIAŁ WARSZAWA
ul. Bora Komorowskiego 56 lok. 140, 03-982 Warszawa
+48 22 393 42 15
+48 600 200 247
biuro@green-data.pl
Green Data i Wspólnicy ODDZIAŁ GDAŃSK - GDYNIA - SOPOT
ul. Góralska 6, 81-511 Gdynia
+48 22 393 42 15
+48 600 200 247
biuro@green-data.pl